Payap University
has a long and rich history beginning in 1888 ( 130 years from now-2018) with the foundings of the Thailand Theological Seminary (College) and McCormick Hospital School of Nursing
and Midwifery of McCormick Hospital
in 1923, both of which have been integrated into Payap college in 1974 . Payap college was later accredited as university in 1974. Payap university was the first private university in Thailand. ///
Payap University Colleges/Faculties: McGilvary College of Divinity,
College of Music, International College,
Faculty of Science, McCormick Faculty of Nursing, Faculty of Humanities and Social Sciences,

Faculty of Business Administration, Faculty of Accountancy Finance and Banking, Faculty of Communication Arts, Faculty of Law, Faculty of Economics, Faculty of Pharmacy
///
Payap University is actually a campus of the world's largest university with Christianity Seminaries .
American Board of Commissioners of Foreign Missions had sent missionaries to every part of the globe. After 150 years, since 1913, the American Board had sent out nearly worldwide 5000 missionaries. They had established over a thousand schools and colleges and spread the Gospel throughout the world.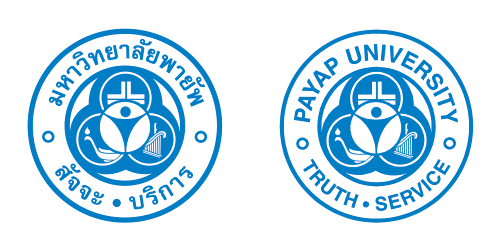 Prof.Dr.Wit Thiengburanathum/Payap University ; ศ. ดร. วิทย์ เที่ยงบูรณธรรม มหาวิทยาลัยพายัพ